NOTE: Congratulations to Tony Lyons and the entire team at Skyhorse Publishing. Many years ago, my agent called me and said, "We've sold your book, Kim. The publisher is called Skyhorse."  I responded, "Skywho?" Today, Skyhorse is thriving under Lyons' ownership.  When most publishers turn down autism non-fiction like mere carousel ponies gliding safely in circles,  Skyhorse is an American bucking bronco taking on every aspect of autism with no fear at all. Tony is an autism Dad - and haven't we all learned that most people in positions of power and influence ignore the epidemic until it hits them personally?

Here's an excerpt from Huffington Post's terrific article about Tony and Skyhorse. Please click over to their site and leave a comment.  

By Randy Mia Berman, on Huffington Post
There's sky blue; skyline: skyscraper: skyrocket; skylark; Skylab; Luke Skywalker.
And then there's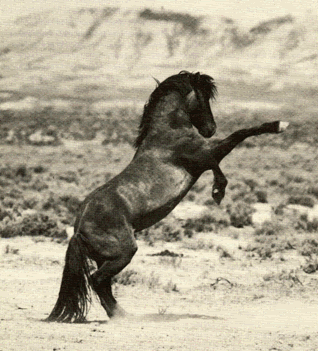 Skyhorse. Or, as I call it, the little colt that could.
Skyhorse: a young, hot-to-trot company (www.skyhorsepublishing.com) that's just turned 10 — overturning expectations, turning editorial heads, and turning $0 into $43 million!
The maverick Mustang that's been kicking down corporate stalls, publishing a range of topics as wide as the Montana skies,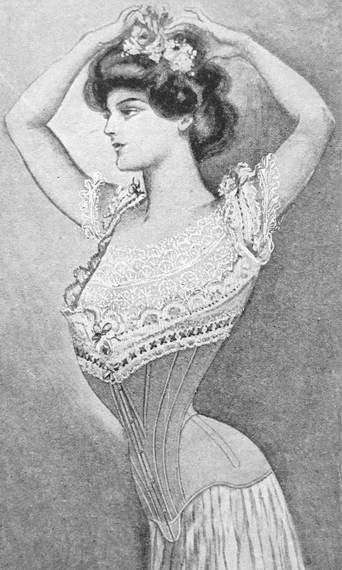 from Putin to Pokemon Go; from fantasy and fashion (Corsets and Codpieces) to Fix-it and Forget-It series; from conspiracies to cookbooks—titles from Malcolm Nance's The Plot to Hack America to Kristy Carlson's Eat Like a Gilmore: The Unofficial Cookbook for Fans of Gilmore Girls.
Skyhorse: named after PEN/Hemingway award-winning Hispanic Native American Mexican author Brando Skyhorse. Seriously, now, could you ask for a more romantic derivation ?
Photo Source: 'S' bend corset (right), in Corsets & Codpieces - A History of Outrageous Fashion from Roman Times to the Modern Era by Karen Bowman - Skyhorse Publishing
The BEA Goes On
True, I'd heard some rumblings, but I'd never fully grasped the whole scope and soul of Skyhorse
until I attended the annual BEA (Book Expo America) convention in NYC's sprawling Javits Center. Tying up my reins at the Skyhorse booth, I felt the renegade buzz.
The Lyons' Zen
Meet Tony Lyons, a gentle rebel with a maverick spirit. I couldn't resist asking what he would have become if not a publisher. His no-blink response? "Something risky like a mountain climber or explorer."
A bearded blend of Paul Bunyan and Paul Newman, sprinkled with a tinge of Aristotle, Lyons is an urban Ponce de León. Wise and whimsical, he's the antithesis of the corporate CEO — more mindful than managerial, more Buddha than baron.
You Can't Lead a SkyHorse to Water
Skyhorse: a company, according to Tony Lyons, "dedicated to making people's lives better."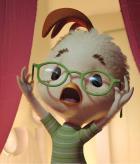 And what better time to feel uplifted than now? We've all been feeling like the world's been crumbling, defying all earthly laws of physics and reality. Nope, we're not in Chicken Little. And the sky is not falling. Let's face it. We're exhausted from electoral and inaugural overkill; in-your-face news pundits; cable tv clamorings; political-kids-in-a-sandbox behavior; and overall kindergarten tantrum antics. Time out.
We all need a refuge from the global turmoil, an oasis from Cabinet-speak, a haven from the havoc. And not just for crying, on or off campus. What better solution is there than simply laughing, learning...and reading?